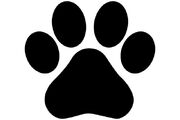 Due to the recent death of my aunt, a tragedy that Covid-19 made all the worse by social distancing policies, I want to be left alone.
Hard Drive failure on laptop, will be offline indefinitely until repairs can be done or able to afford a replacement. Cannot respond to messages!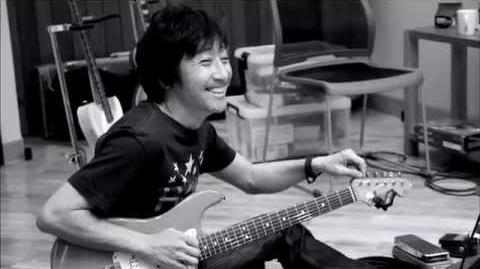 Failing to construct the Garo and Tomica Hero Wikis,
please pop by and give me a helping hand!
Resources
Notepad
Why Drive has a Car instead of a Motorcycle
According to the Asahi Shimbun, Drive's first episode saw a boost in the ratings the series has not had in a while. 7.2% of the audience!
Fans in Japan also seemed a bit hostile to the idea of a Kamen Rider driving a car, but they have fallen in love with the concept after seeing what Drive can do in action.
The decision to use a car in the show was out of the necessity to evolve the franchise as well as the fact that motorcycles are getting less and less popular in Japan while cars are continuing to be a favorite toy among children and growing in number in cites. (There are currently over 8 million cars in Japan vs. 580,000 motorcycles) Some cite the nation's declining birth rate as a factor, which makes sense, less teenagers and young rebels means less bikers.
Who makes those awesome suits? A long standing question of Western fans is answered!
Garage Hero has given me the names of the companies that create the tokusatsu suits for Kamen Rider and Super Sentai! They are Rainbow Zoukei: (http://rainbow-zk.com/index.html) and Blend Master, a subsidiary of Rainbow that does work on Kamen Rider Suits. Rainbow works more on Sentai nowadays so Blend Master has done the suit development of Kamen Rider from Decade all the way to the current series.
Gallery
Community content is available under
CC-BY-SA
unless otherwise noted.