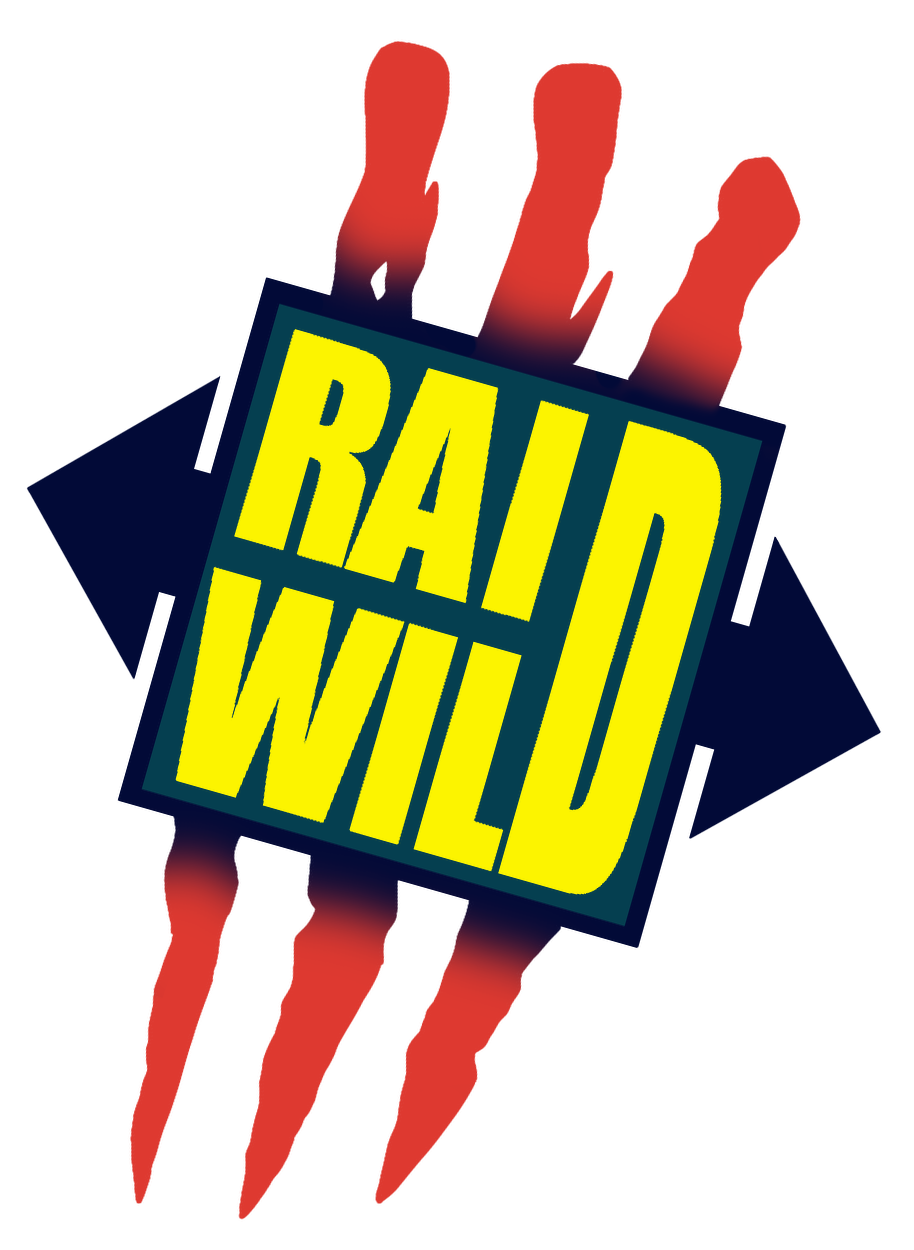 Team Raid Wild (チームレイドワイルド, Chīmu Reido Wairudo) is one of the dance crews in Zawame. They were first seen losing against Team Baron in a Inves Game. Later, their leader, Hase, turned into an Inves after eating an prematured Lockseed and was murdered by one of Yggdrasill's New Generation Riders.
Raid Wild's recurring motif appeared to be wearing black clothing, typically leather jackets, in addition to select yellow clothing. They came off as predatory and hostile in nature, both reflective of their leader's personality.
After Hase's death, Raid Wild was left leaderless. They were never informed of Hase's unfortunate fate, but continued to appear, usually whenever a meeting between Beat Riders was held.
The entire Team Raid Wild were probably escaping before the full-scale invasion and infestation of Zawame City by the Inves. The Strongest Power! Kiwami Arms
However, 3 months after the fated battle between Kouta and Kaito, members of Team Raid Wild are seen dancing alongside Team Gaim, Team Baron and Team Invitto in Zawame. Fate's Victor
All Rider Cup
Team Raid Wild does not appear to exist in the alternate reality created by Lapis. Instead, Ryoji Hase is a player along with Hideyasu Jonouchi on Oren Pierre Alfonzo's Team Charmant, competing with the Beat Rider teams' alternate counterparts for the All Rider Cup, which has taken the place of the Inves Game. Baron's Soccer Showdown Summer Camp! Kamen Rider Gaim: The Great Soccer Match! The Golden Fruit Cup!
Members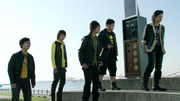 Ryoji Hase - former leader, Kamen Rider Kurokage (Deceased)
Four unnamed members
Community content is available under
CC-BY-SA
unless otherwise noted.